// OUR SPECIAL OFFERS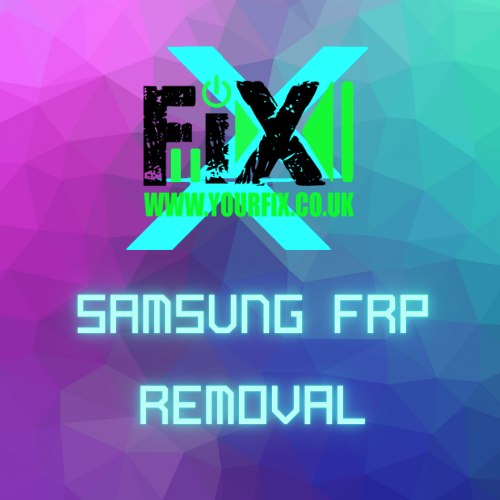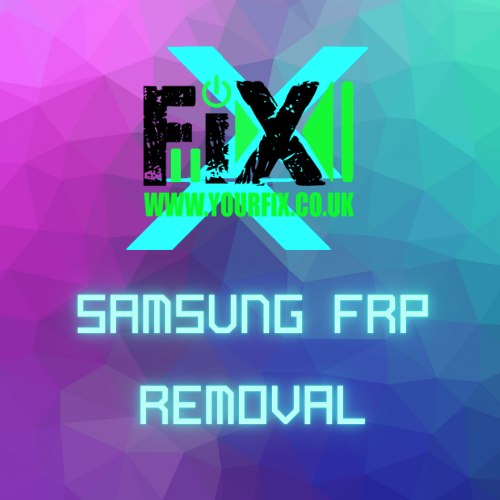 Instant to 1 hour service (during business hours)
This service is to remove the Google or Samsung account from your device if you forget your details.

WAS: £44.99




NOW ONLY £14.99



BUY IT NOW!
// #FIXMOBILEREPAIRS ON FACEBOOK
Specialists in
Phone Repairs
Your No.1 choice for phone, tablet, watch and console repairs.
Repairs available in-store, at home or work.
Get Started
Why Choose Us?
We have been in the repair industry since it pretty much began. We recall repairing Nokia 3310's & Motorola flip phones a very long time ago *back in September 2000 & then offering B2B repairs on iPhone 2G in 2007 the next day they were out.

Not only do we offer training to the industry for Level 1,2 & 3, we also offer advanced micro soldering repairs not only as a training course but as a service, always striving to offer solutions others cannot.
SAME DAY REPAIRS
Average repair time 30 minutes
FREE DELIVERY
FREE delivery if order is over £100.00
BEST SERVICE
We are proud to provide the best service which can be backed by our reviews.