You can now get your device unlocked here with us @ FiX!
---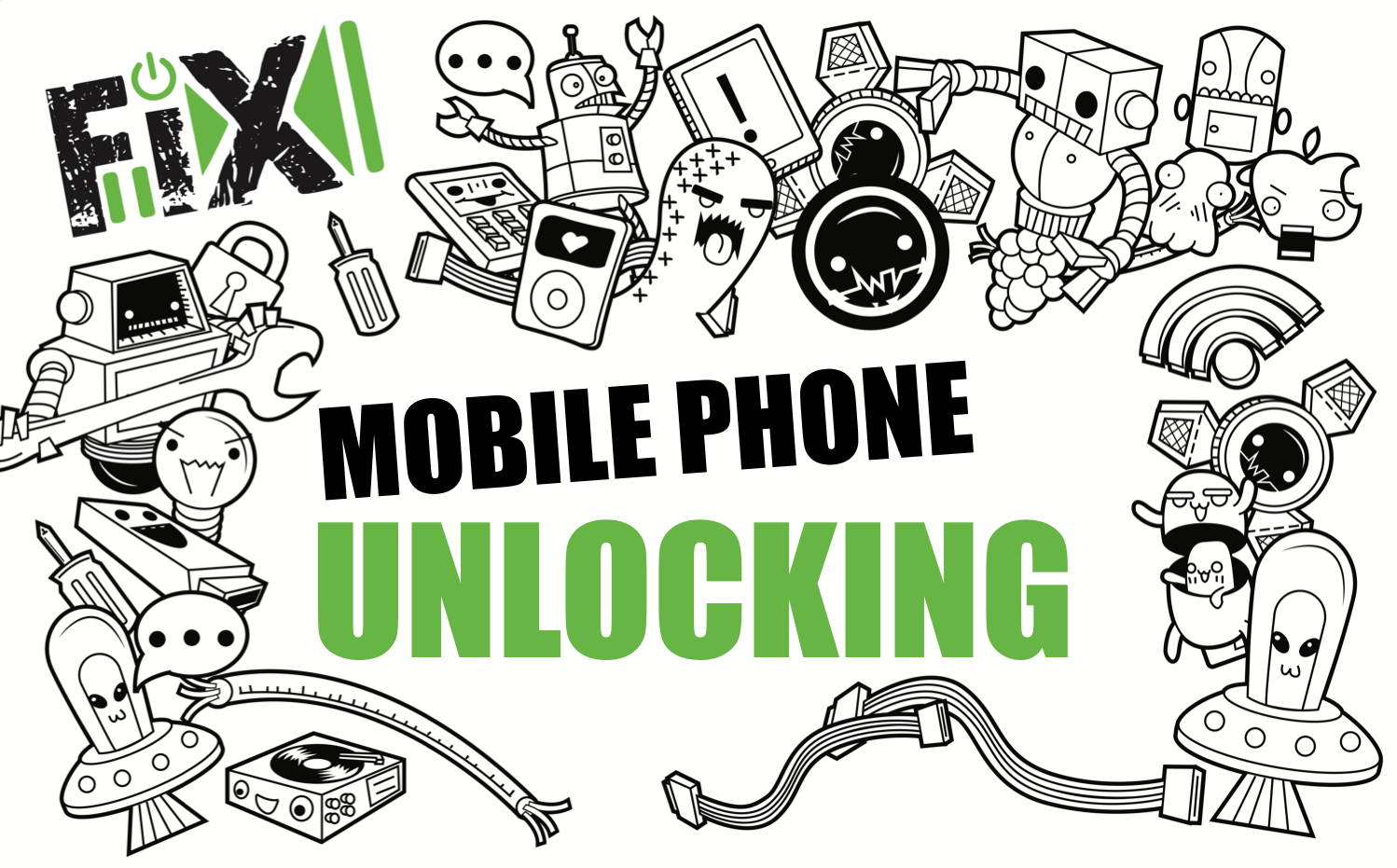 Either drop it into our store and we can process this for you, or it can be processed remotely online!
The duration varies on the device and current network. All unlocks are guaranteed within 1-15 working days (usually received within 1hour - 3 working days).
*If a code is required, this will be text/emailed to you upon code arrival. Please note that iPhones must be over 6 months old.
Choose the unlock required below, and add to cart. In the checkout notes please provide the following:
- Model # (usally on the back or under the battery)

- IMEI # (found by typing *#06# into the dialler)

- Network (The carrier it is currently locked to)
Once your order is placed, you will receive a confirmation via either email or text message, and your code will follow.