Board-level repairs
(Micro-Soldering)
Apple devices (iPhone 5, 6 and 7 series, and all iPad Models):-
No Backlight - £50

Issue: For when you can just see your display with no light illuminating the screen.

No Power - £60

Issue: For when your device does not power on.

No Charging Solution - £40

Issue: For when the device does not seem to charge.

Touch Problems - £60

Issue: For when you can see the display, however you are unable to touch anything on the display.

SIM Reader Replacement - £50

Issue: For when your device shows either 'No SIM Card' or 'No Service' when the SIM is inserted.

Damaged connectors (FPC) or pry damage - £40

Home Button - £90

Liquid Damage Data Recovery - £150 - 450
For any repairs that are not listed above, please contact us here.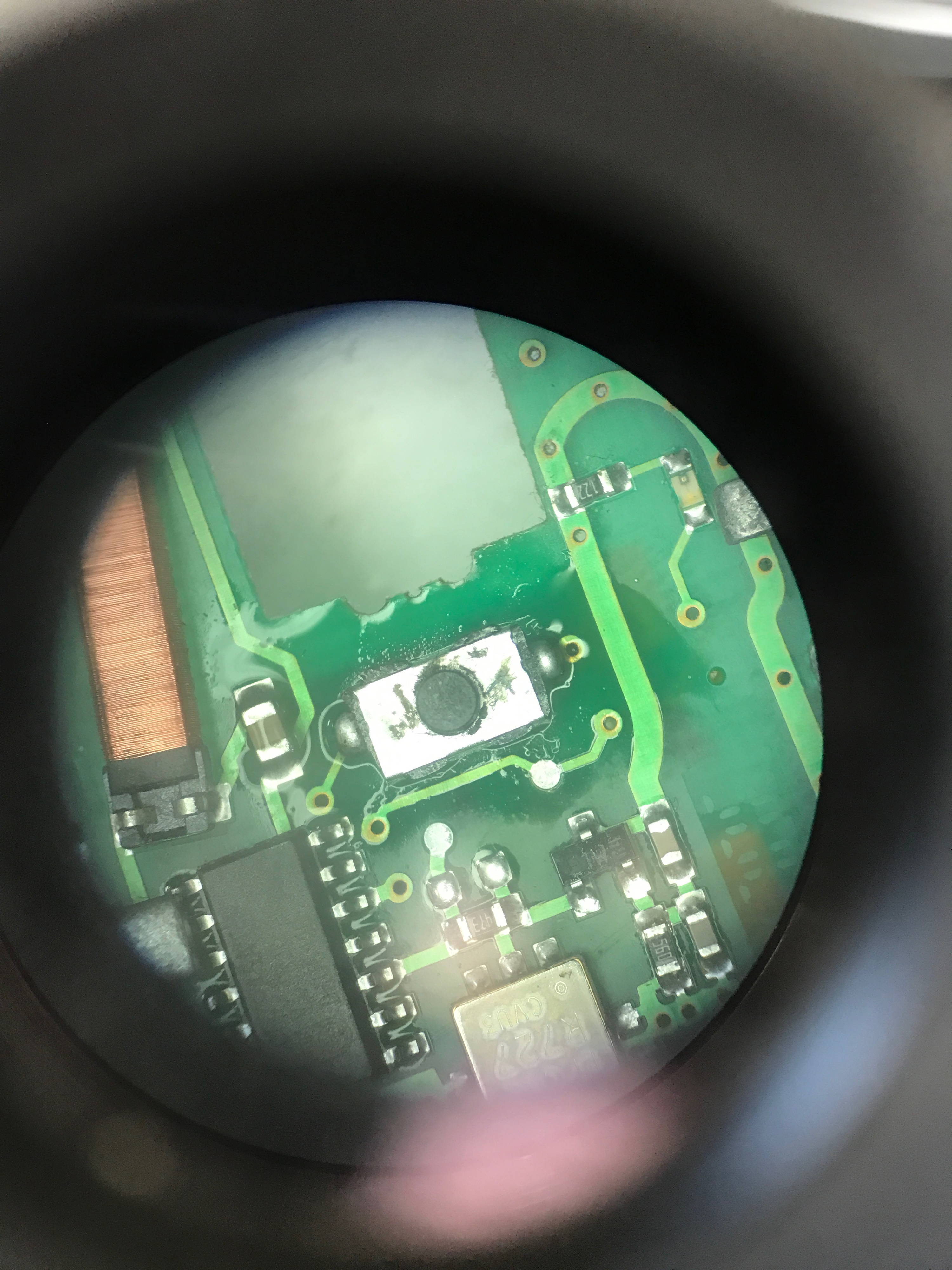 ---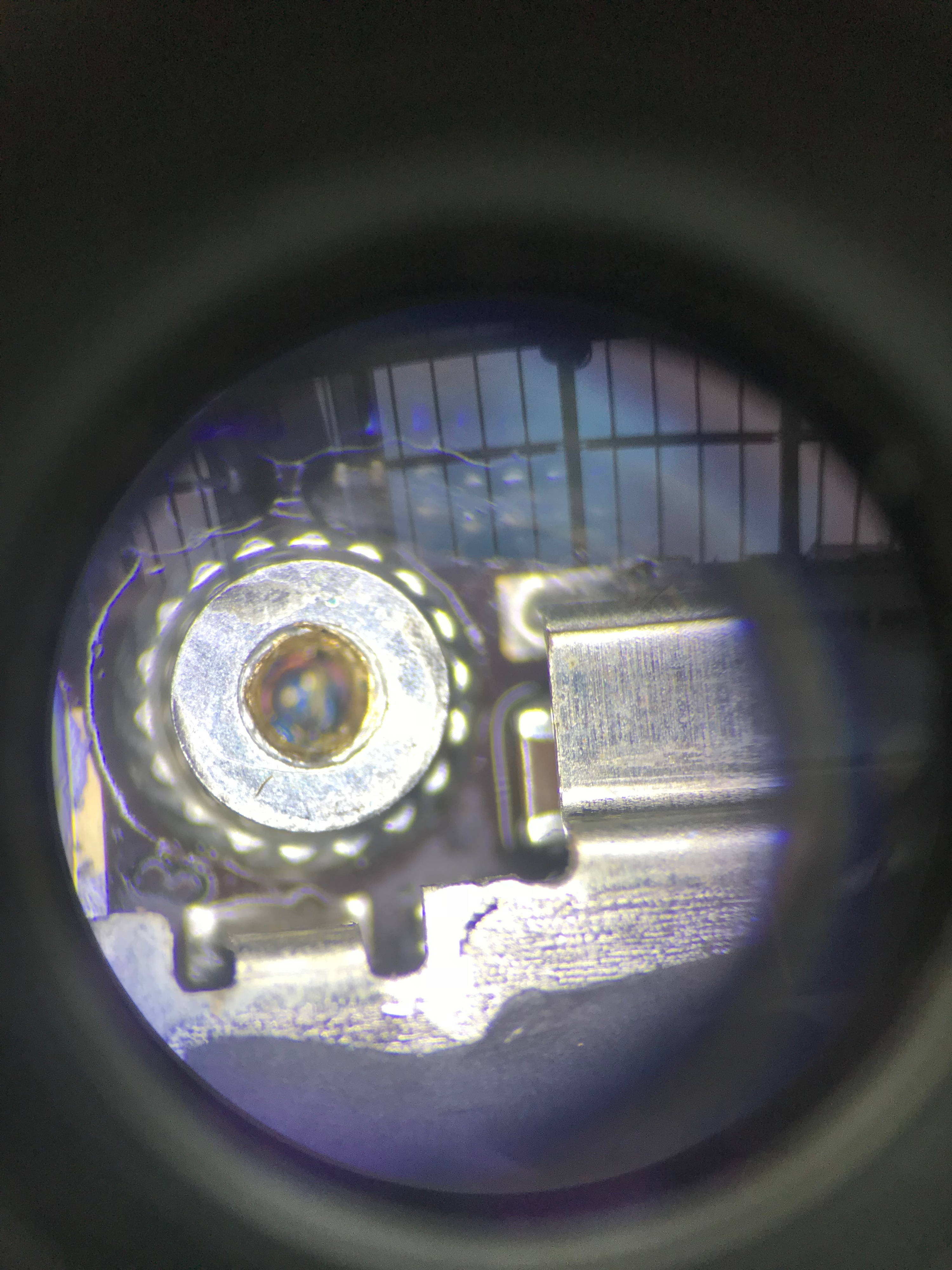 All repairs carry a 12 Month warranty (Excluding Liquid damaged devices)
Repair turnaround is 1-3 working days on all board level and 5-10 working days on data recovery
Fancy repairing the devices yourself? Click HERE for more information.